STAY HYDRATED, STAY HEALTHY
⬇ Scroll to find out more ⬇
THE AVERAGE AMERICAN ONLY DRINKS
THEY SHOULD BE DRINKING DAILY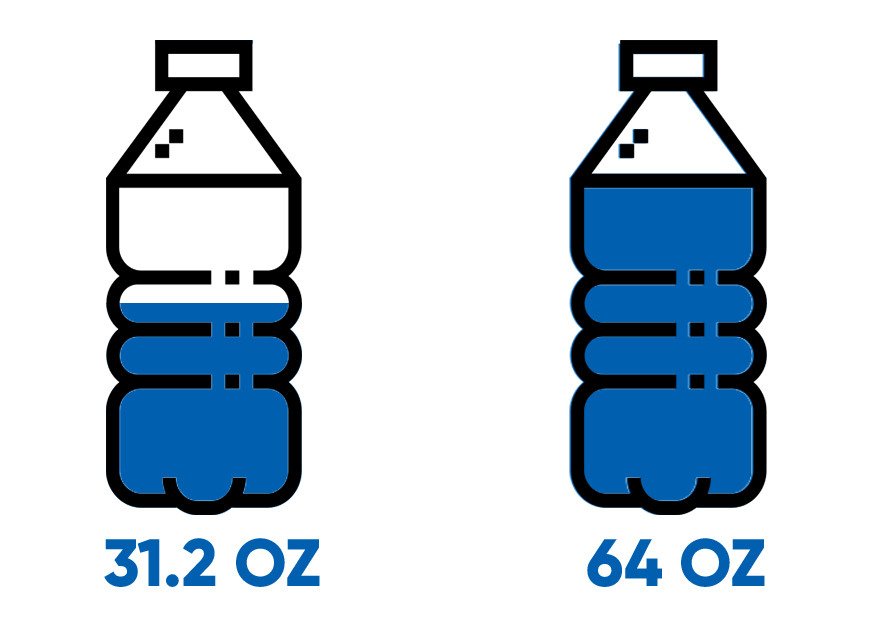 THE AVERAGE AMERICAN ONLY DRINKS
THEY SHOULD BE DRINKING DAILY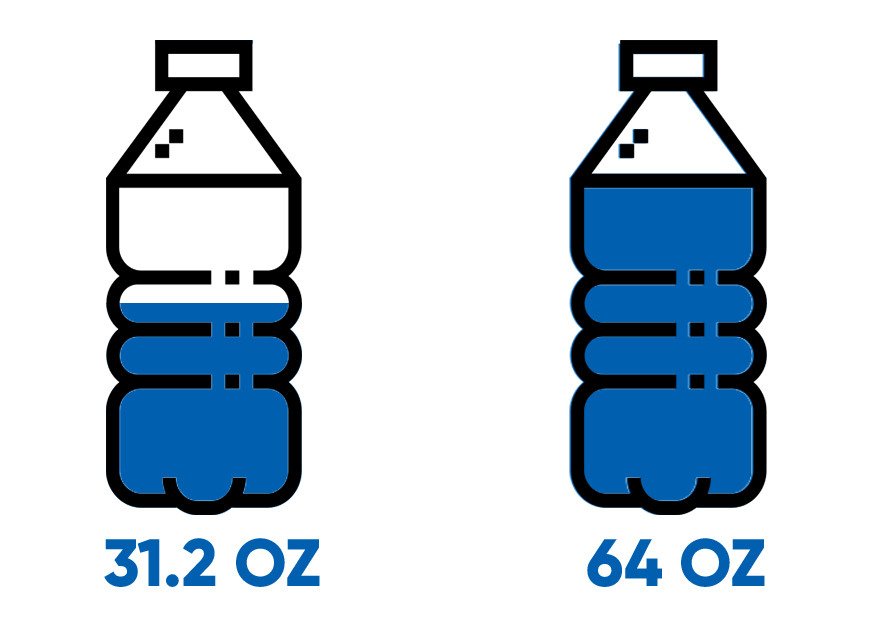 COMMON SYMPTOMS OF DEHYDRATION NOW THERE IS A DELICIOUS SOLUTION TO DEHYDRATION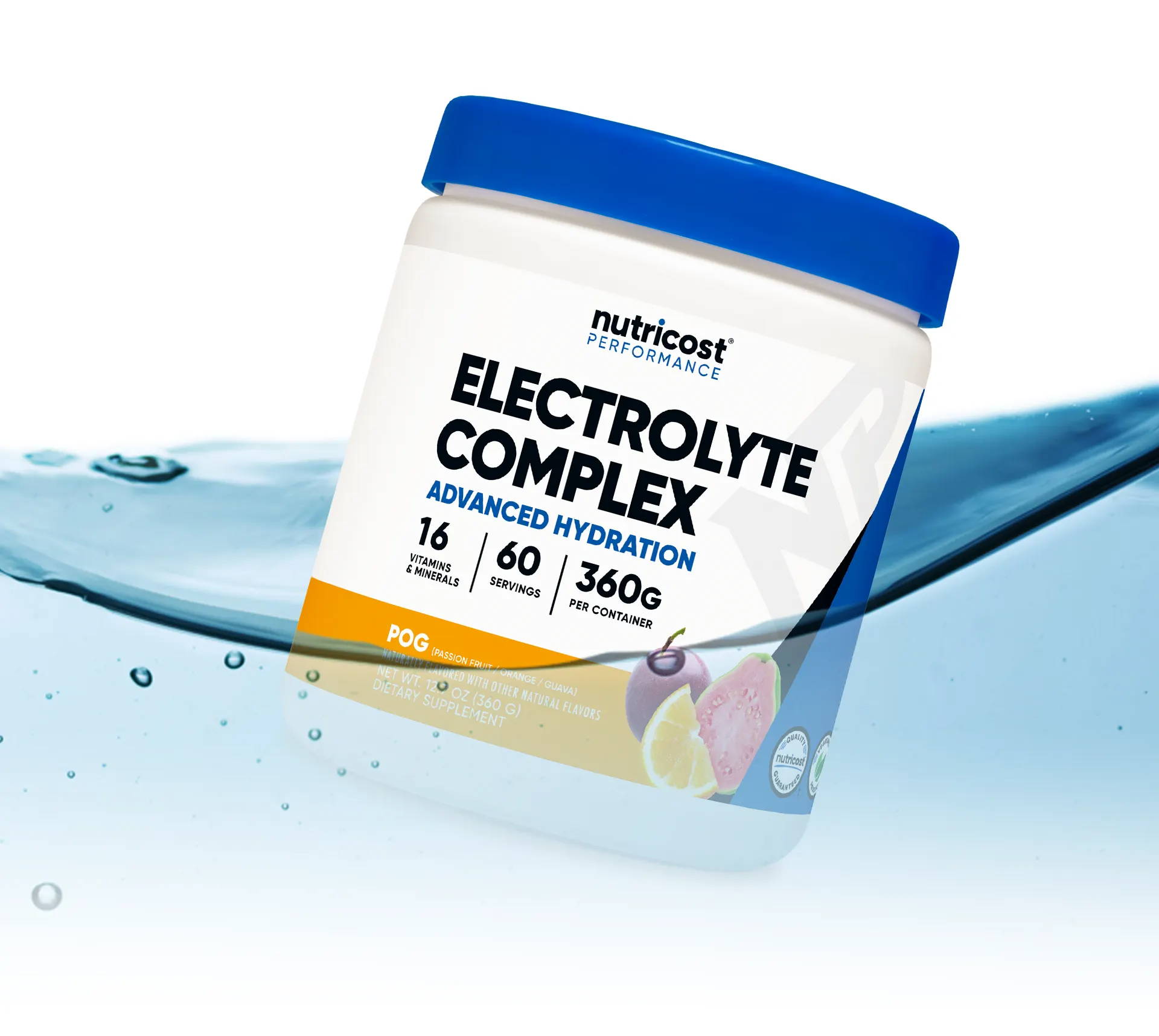 Contains all the electrolytes your body needs for proper hydration
Added 16 vitamins and minerals for your overall health
Naturally sweetened with stevia
Delicious refreshing flavors
⬇ Scroll to find out more ⬇
SEE WHAT OTHERS ARE SAYING
⭐ ⭐ ⭐ ⭐ ⭐
Love this product! Not only is it cheap but it lasts longer than the one time use packets for a higher price. And if you look, this product has more vitamins than the other brands. I know it says one scoop per certain oz, but i usually do 2 & 1/2 scoops per water bottle. I drink alot of alcohol and i havent had a single hangover since ive started using it !!
- Ashley

⭐ ⭐ ⭐ ⭐ ⭐
I like pretty much almost all nutricost products and this one doesn't disappoint. The flavor maybe a bit off for POG but in general I like the profile as it contains all the electrolytes needed for hydration and it's really cost effective compared to other products
- JL

⭐ ⭐ ⭐ ⭐ ⭐
LI just came back from a long walk on a hot and humid day. This provided a great time to try this out. I added one scoop of this powder to my small blender bottle and some ice. It mixed easily - nothing sticking to the cup or floating around in the drink. It is more flavorful than a Gatorade - or at least how I made it it was. It's sweet and salty, just what you want in an electrolyte drink. I could see drinking this while working out too. It has a citrusy and pronounced mango flavor - I like it. Overall, I am a fan.
- P. Willams

⭐ ⭐ ⭐ ⭐ ⭐
I make this beverage as a post work out drink to help me re-hydrate after a hard workout. I use one scoop of mix to 16oz water a little ice in a blender. The powder blends completely and is resistant to settling. It has a pleasant, sweet citrus taste that makes it easy and refreshing to drink!
- Rina

Electrolytes are essential minerals—like sodium, calcium, and potassium—that are vital to many key functions in the body. They created magnetic differences around the cell wall to help water permeate and balance water in and out of the cell. Without them your body wouldn't know what do with all that water you drink.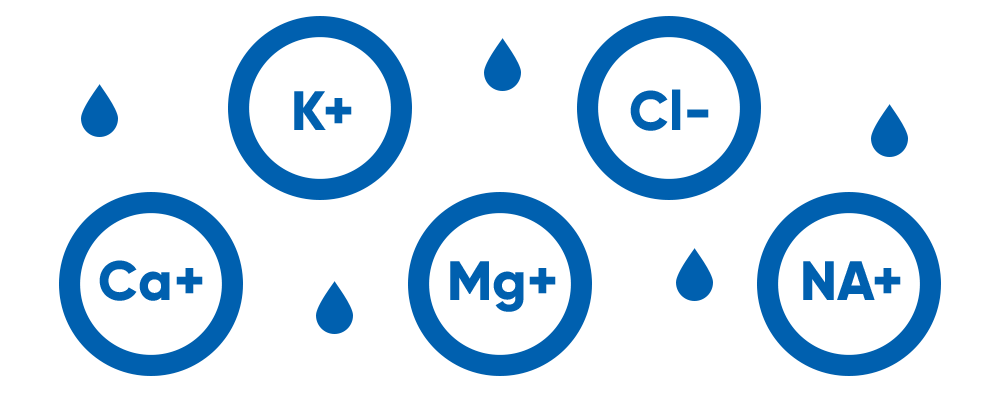 All the Hydration. None of the sugar.
Nutricost Electrolyte Complex has everything you need to stay hydrated without the added sugar of sports drinks and other hydration products.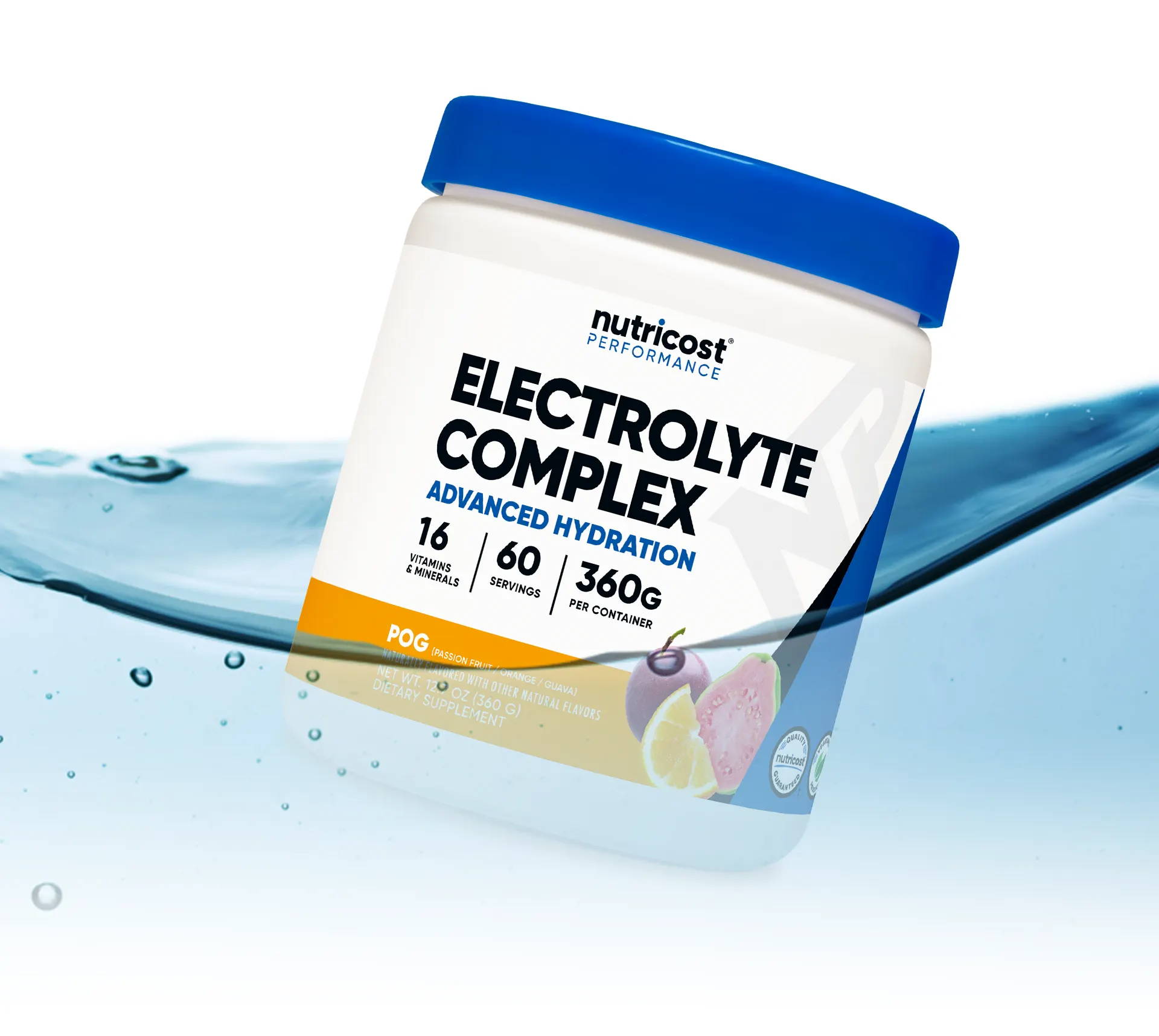 Contains all the electrolytes your body needs for proper hydration
Added 16 vitamins and minerals for your overall health
Naturally sweetened with stevia
Delicious refreshing flavors